Most Wanted 2015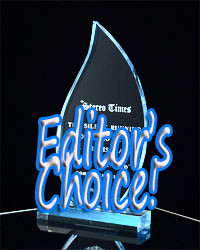 Abis SA-1.2 Tonearm ($2,000.00: Reviewed here). Well engineered and loaded with functionality, the SA-1.2 is a top-notch performer across the frequency spectrum. It is designed to accommodate a broad range of cartridges but it worked particularly well with the excellent Charisma Audio MC-2 and my inexpensive Denon DL-110. Considering that it costs only $2K, it is a flat-out bargain. It's also my new reference. (Dave Thomas)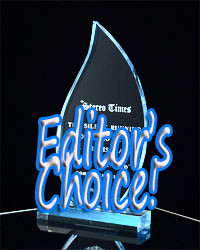 Charisma Audio MC-2 Phono Cartridge($1,495.00:Reviewed here). I first came across this fabulous line of aluminum-bodied, moving coil cartridges at last year's AXPONA. I was pleasantly surprised at how well the MC-2 settled into my system and made me forget about the far more expensive Transfiguration Phoenix that it replaced. (Dave Thomas)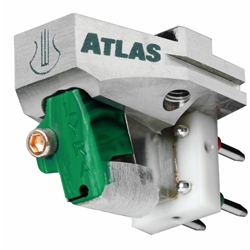 Lyra Atlas Cartridge
 ($11,995) I haven't lived with this cartridge like I'd love to and I'm not sure if it's the most accurate pickup available(as makes an LP sound like the master tape).  But I have a friend who uses the expression 'Color Me Perfect' since no audio product is perfect and each of us picks our 'favorite' colors.  And I have spent a couple of days with two friends who are experts on analogue audio listening to this pickup and it's lush sounding but detailed, smooth but dynamic and throws a wonderful 3D sound stage. It's 'colored' as perfectly as any pickup I've ever heard. 
We all agree that it's magic and one of those few extravagantly priced audio products we wished we could throw our money at Allen Edelstein).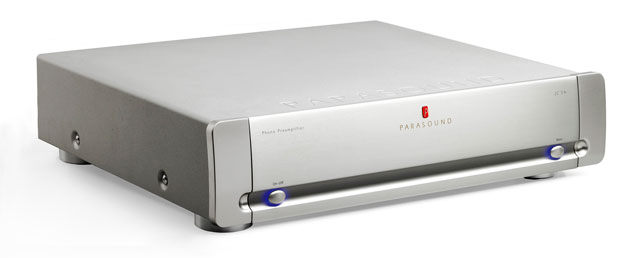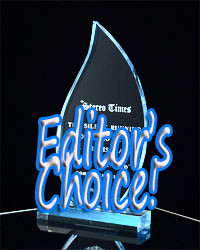 Parasound JC 3+ Phono Preamplifier ($2,995): This sturdy, well-built, and – at nearly 20 pounds – quite beefy unit, represents electronics wunderkind John Curl's latest thinking on affordable phono pre-amplification. While not the last word in hyper detail (for that you are going to have to spend a lot more do-re-mi), the JC 3+ reproduces enough detail to satisfy all but the most demanding vinyl addicts. Curl and the Parasound team are justly famous for bringing to market the stellar JC 1 monoblock amps and the JC 2 line stage a few years later. If you were expecting the JC 3+ to follow in the sonic footsteps of the JC 2 line stage, it's natural partner, think again. While both units are blessedly quiet and dynamic, the phono stage's lusher, richer voicing paints with a more saturated tonal brush. When paired with the leaner sounding JC 2 (my current reference), the results are magical: impressively wide dynamics, superb neutrality, excellent detail retrieval, wide staging, holographic imaging, and more than a whiff of the air and ambiance one gets from great tube gear. In the real world, it doesn't get much better (
Maurice Jeffries).          






Pyon Sound MC Master L Step Up Device
 ($1,500.00: 
Reviewed 
here
).
 Gorgeously built with hand-wound transformers and a rock solid aluminum chassis. Using the low-output Transfiguration Phoenix, the MC Master provided the boost in output needed to drive my system at a musically satisfying volume level. Highly recommended for people with moving magnet only phono sections who want to experience the advantages of a moving coil cartridge. 
(Dave Thomas)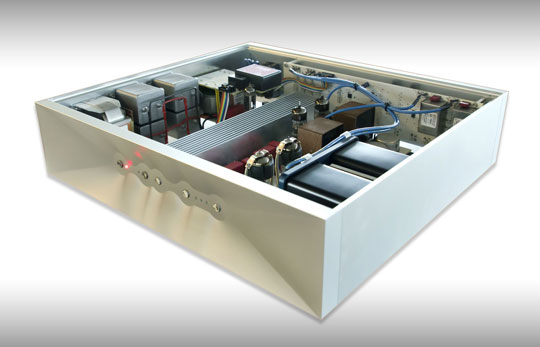 Thrax Audio Orpheus Phono Stage
 ($19,500.00): The exquisitely built Orpheus employs state-of-the-art passive LCR equalization.  The equalization is passive, realized through the use of constant impedance LCR filters and coils wound with OFC wire and silver capacitors.  I'm really enjoying my vinyl collection more than ever with the Orpheus. Notes flowed effortlessly and bloomed into a dense and complex mix of tonal nuances.  The authenticity of timbre and instrumental textures were both fuller and more vibrant. Review in works. 
(Key Kim)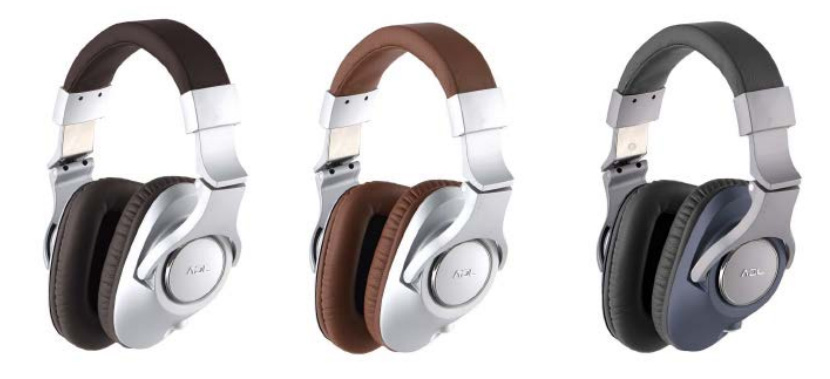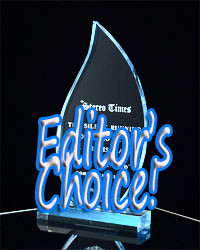 Alpha Design Labs H128 Headphones ($458.00) and GT40a USB DAC ($529.00: Reviewed here) Attractively styled and very musically satisfying, the H128 is perfect for computer audio fans. You can double your fun by connecting it the GT40a USB DAC and, using a high quality USB cable, can get a large piece of audiophile sound for a fraction of the cost. (Dave Thomas)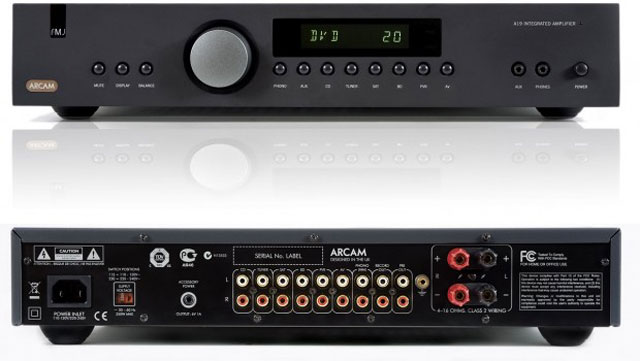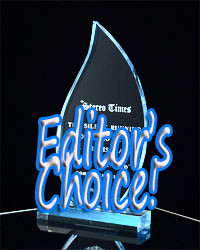 Arcam FMJ A19 Integrated Amplifier ($999.00) and CDS27 SACD Player/Network Streaming Player ($1,499.00: Reviewed here) These two thoughtfully designed pieces from Arcam are a testament to why you will always find this company's products in the most high-end of high-end stores. Though these components are fairly easy to use, Arcam provides some of the best and most idiot-proof owner's manuals in the business. The A19 is particularly nice to listen too with its eminently musical presentation. (Dave Thomas)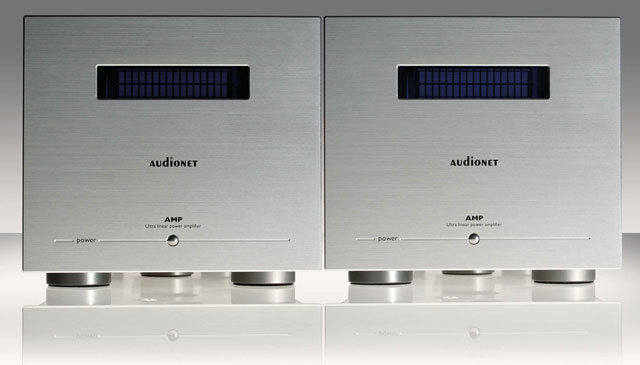 Audionet AMP Mono Amps ($18,500.00/pr) and PRE 1 G3 Preamp w/EPS G2 External Power Supply ($8,100.00 and $4,050.00): A microprocessor is brilliantly built into each monoblock that control all functions and monitors any potential faulty condition such as: HF, DC, temperature, and thermal overload. These German-made electronics are superb sounding, powerfully authoritative and produce an impressive three-dimensional soundstage. (Key Kim)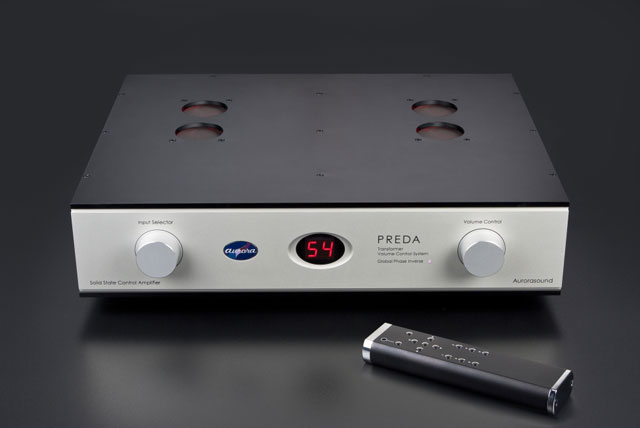 Aurorasound PREDA Preamplifier ($12,790.00):  The first thing that captured my attention regarding this preamp was how remarkably realistic and dynamic music sounds with it in my system.  The low end of the PREDA speaks with a level of authority and extension that I had not associated with preamps from Japan.  The other attribute of note was how solid and well built this preamp is.  I am more accustomed to seeing tube based units from the smaller Japanese audio manufacturers but this one breaks the mold in terms of top-notch build quality and exceptional sonic performance. (Michael Wright)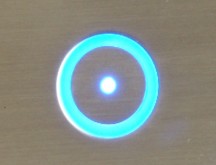 Blue Circle Audio 2K4 Class D Solid State Amplifier ($4,295.0):  This remarkable sounding amplifier represents what this latest generation of Class D amplifiers is capable of in terms of sonic performance.  The level of life-like music reproduction that captures realistic timbre and tonality, along with a bass performance that is capable of shaking your listening room were exceptional.  Performance of this quality at this price was virtually unheard of when Class D amps first showed up on the market.  The 2K4 sets the performance bar very high and will surprise a lot of listeners with its performance. (Michael Wright)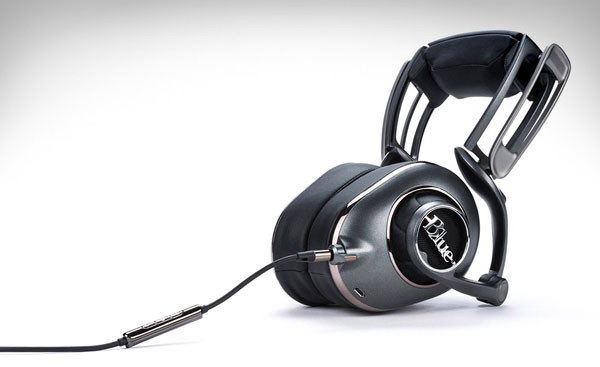 Blue Mo-Fi Headphones ($350): The formula one race-car inspired Mo-Fi uses a strut-like exoskeleton and circular head-band adjustor to provide listeners with one of the most size-adjustable headphones on the market (excluding custom in-ear monitors) that also houses 50mm drivers and an integrated amp, bypassing the need for external power to fuel its drivers which soars to high volumes without clouding the original frequencies that artists record. The solidity of its painted aluminum casings position the Blue as one of the most durable on-ear headphones that I've encountered in the course of a dozen evaluations of 'phones. However, its most enjoyable quality is its visceralness–they are indelibly rock n' roll–and embody the capacity to deliver both adrenaline rushes as well as tears to listeners. Its entire ethos is permeated with originality including its look, materials, sound, and the emotionally satisfying listening experience that it delivers. (Mark Abell)



Classe' Audio Sigma SSP ($5,000.00) and AMP5 ($5,000.00: Reviewed here) Classe' has done it again. The Delta Series components are elegantly understated in appearance compared to previous Classe' lines but are loaded with features. The SSP features headphone, USB and HDMI inputs, and that's just on the front panel! The rear panel hosts an array of inputs and outputs for all of your needs and you can even have a phono module installed for vinyl lovers. Ultimately, the sound is phenomenal. I was even able to use four of the AMP5's five channels to drive my Maggie MG20s. (Dave Thomas)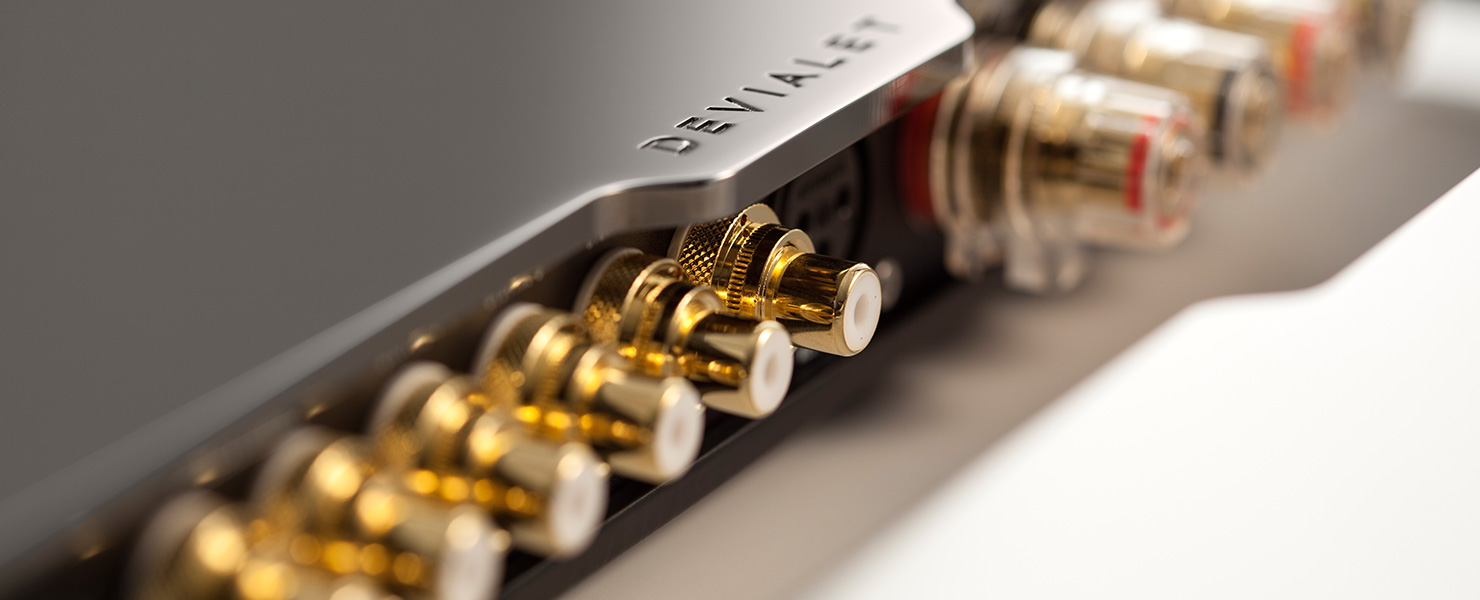 Devialet 200 Integrated Amplifier ($9,495.00: Reviewed here) The Devialet 200 is a revolutionary product and harbinger of a brave new world in high-end audio, as disruptive technology challenges the status quo. The Devialet redefines the concept of an integrated amplifier. It offers both digital and analog inputs including a configurable phonograph input. It has balance and tone controls and Speaker Active Matching (SAM®) for 600 (as of this writing) speaker models and is also a music streamer.  The whole package can be upgraded and kept current by loading updates onto an SDHC flash memory card. But the beauty of a Devialet lies not solely in the stylish chassis, small size (13 pounds), or numerous functions. The true beauty is in its performance. Thanks to several unique technology applications, it handily outperforms stacks of components and cables costing many times its price. The story of a Devialet replacing much more costly equipment in discerning audiophile systems has been repeated many times since the young company's inception. A list of revered speakers being powered by Devialet is equally impressive. (Donald Shaulis)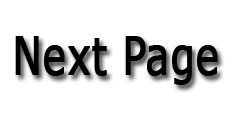 Stereo Times Masthead
Publisher/Founder
Clement Perry
Editor
Dave Thomas
Senior Editors
Frank Alles, Mike Girardi, Key Kim, Russell Lichter, Terry London, Moreno Mitchell, Paul Szabady, Bill Wells, Mike Wright, Stephen Yan, and Rob Dockery
Current Contributors
David Abramson, Tim Barrall, Dave Allison, Ron Cook, Lewis Dardick, Dan Secula, Don Shaulis, Greg Simmons, Eric Teh, Greg Voth, Richard Willie, Ed Van Winkle, and Rob Dockery
Music Reviewers:
Carlos Sanchez, John Jonczyk, John Sprung and Russell Lichter
Site Management  Clement Perry
Ad Designer: Martin Perry