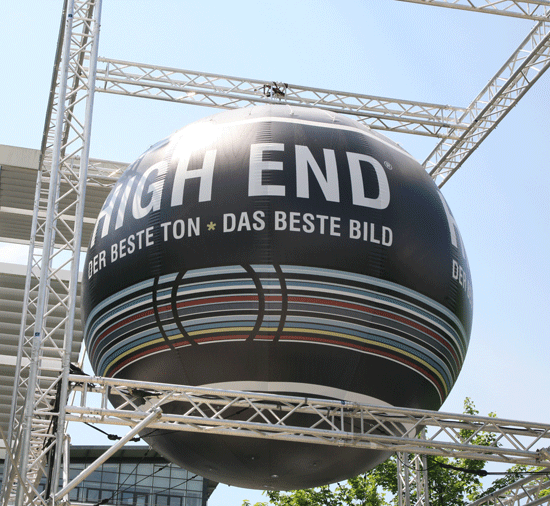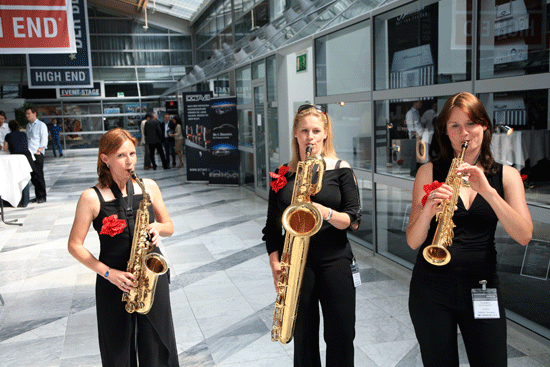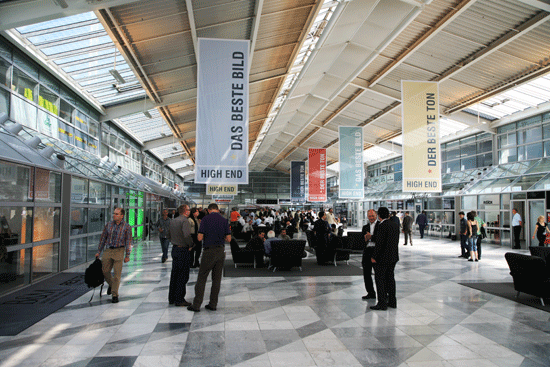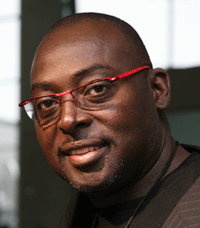 Curious as to how the world's sluggish economy would affect the many high rollers attending High End 2009, I approached the Munich Order Center (MOC) with great anticipation and a healthy dose of skepticism. Last years show was my first in Europe and I have to say that I was very impressed with the beautiful space and how well organized the event was.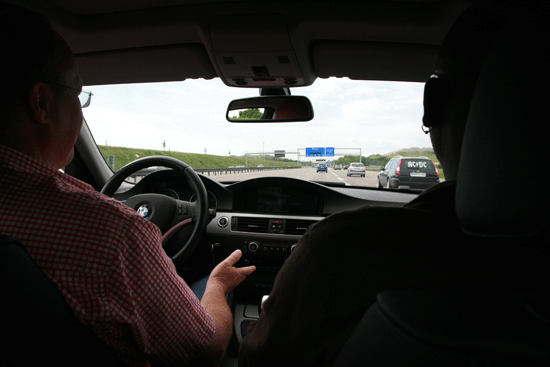 Our illustrious publisher CP and I landed safely into Munich on Thursday morning and were greeted by audiophile extraordinaire, friend and Munich native Ingo Shultz. From the moment you meet Ingo, you get the feeling you've known him longer. Ingo's the warm and very friendly type who's also quite knowledgeable and well versed in high end audio, especially the ultra-high end German market. The nicest thing about Ingo is he drives at normal speeds!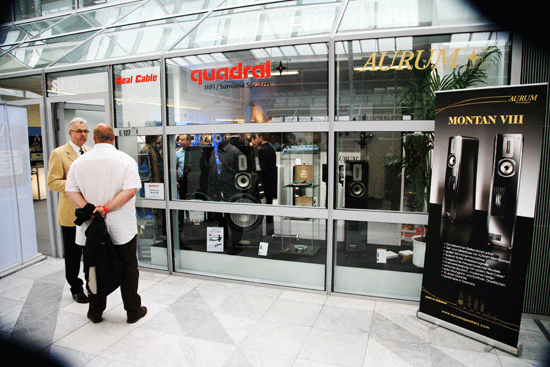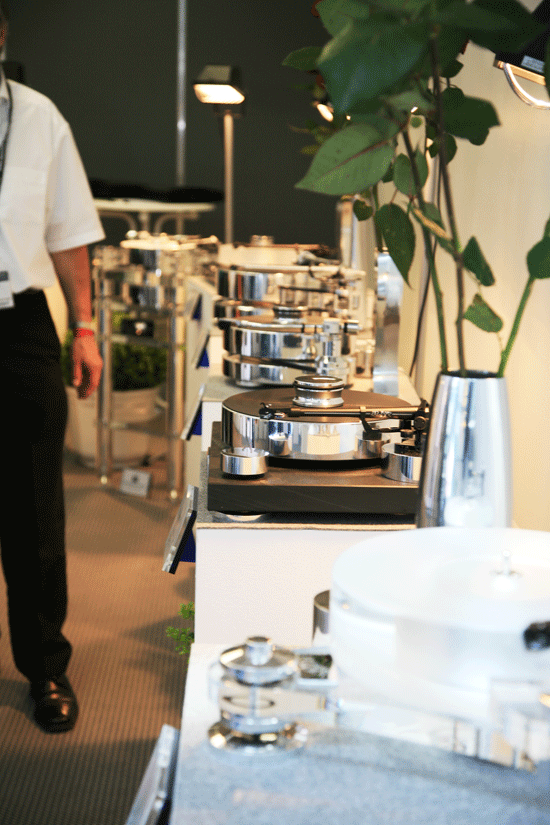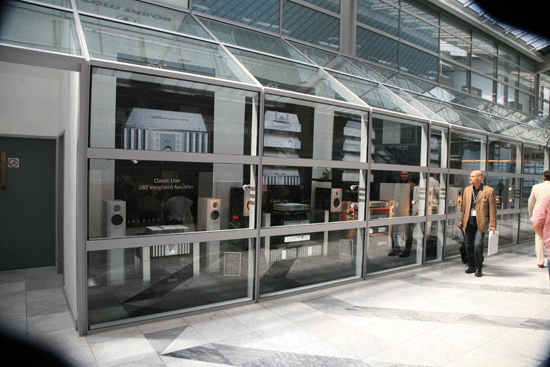 After registration, CP, Ingo and I headed straight for the many audio exhibits. It was our common goal to cover as much as possible on opening day (press only). Popular brands like Panasonic, Denon and Pioneer, who also were occupying the same rooms as last year, showed off their newest series of high-end wares. Judging by the High End booklet, there was plenty of high-end manufacturers and dealers participating once again this show. Suffering from severe Jetlag on upon arrival, my listening chops were working at a minimal on Thursday. It wasn't until the next day, after a good night rest before I felt like I was in full swing and ready to run amuck throughout the MOC.