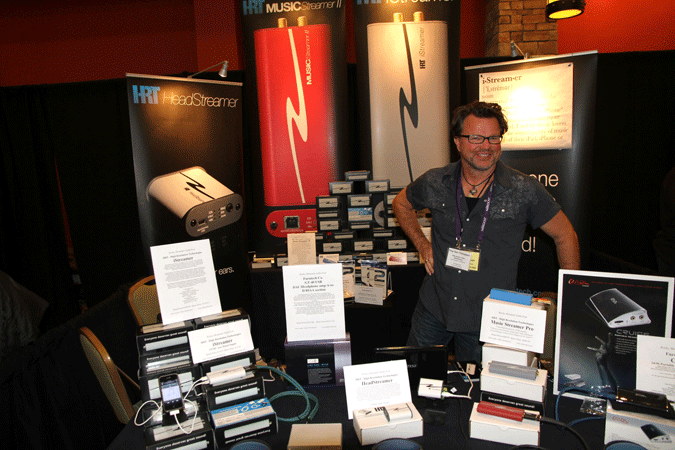 The CanJam fest was a surprise considering the size and scope of everything on display. They featured an assortment of hi-end head-phones, USB DACs, portable amplifiers and an endless list of computer peripherals and ancillaries. Based solely on what I saw here, it appears this part of the hobby is growing faster than I thought. As much as I want to claim some familiarity to these new products, most of them caught me by surprise.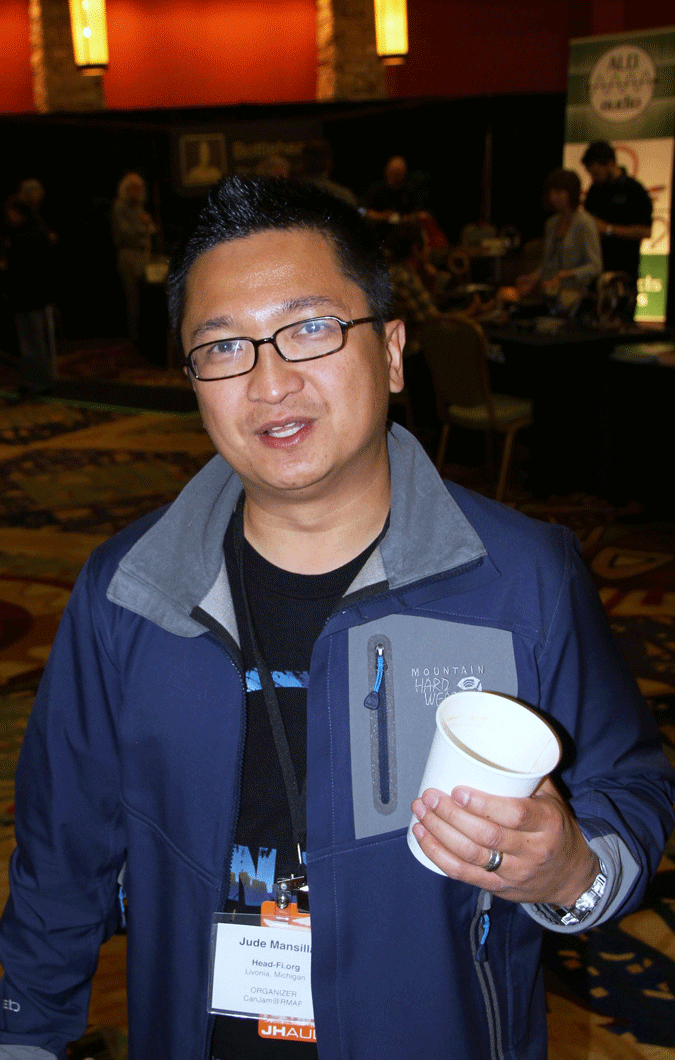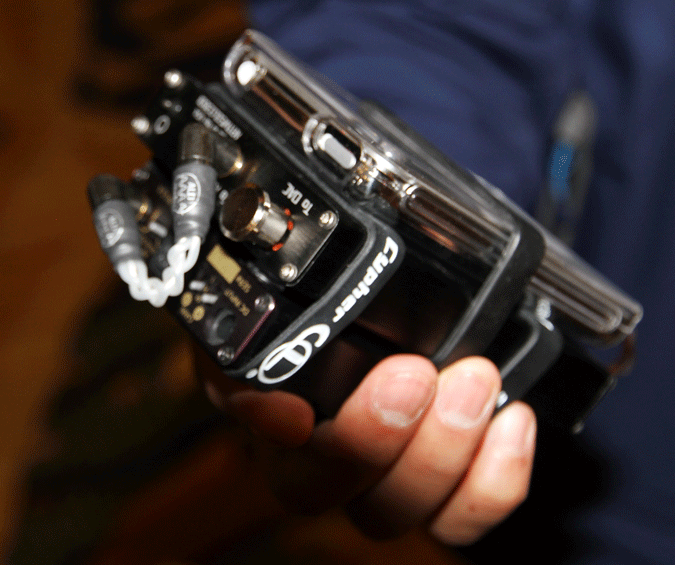 What the...! This three-piece monstrosity belongs to Jude Mansilla (photo top) founder of Headfi.org.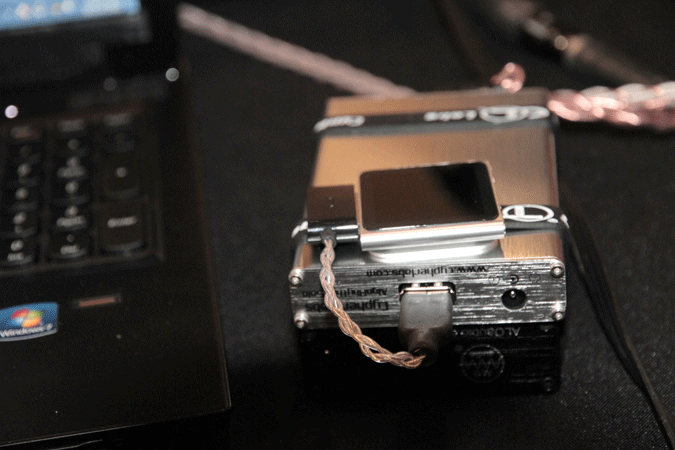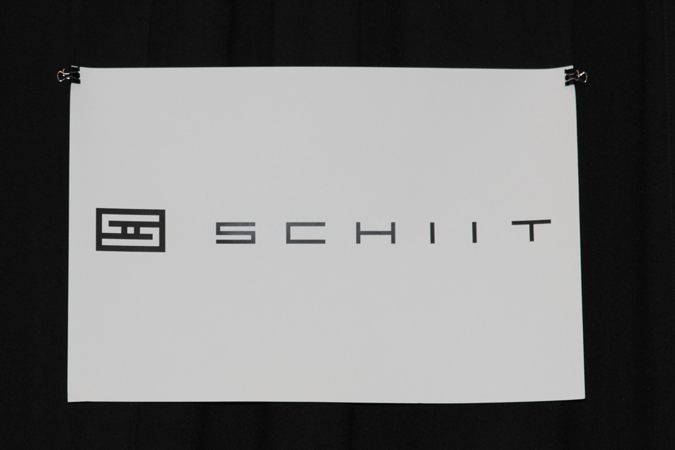 Yep, you're pronouncing it correctly!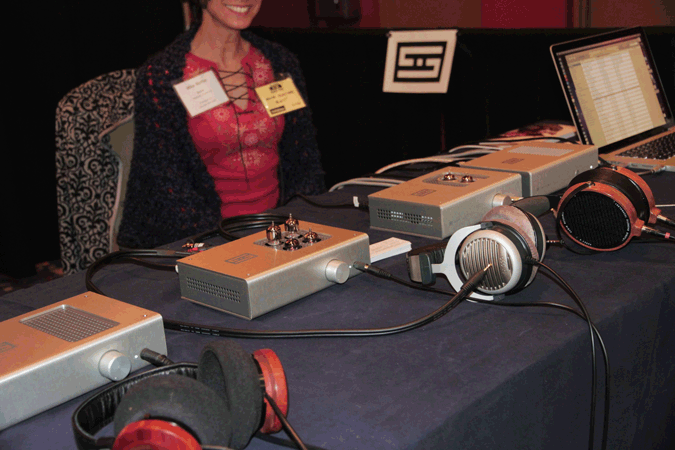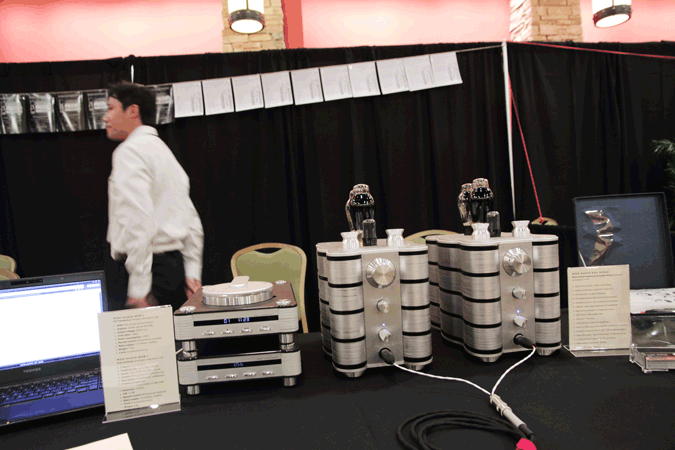 World's biggest headphone amplifiers from Woo Audio