High End 2006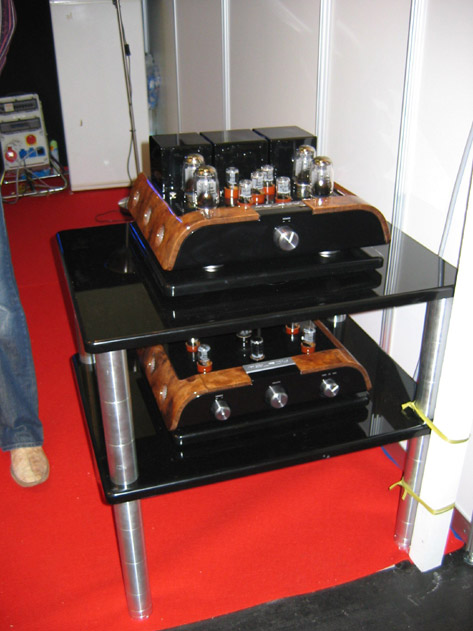 Melody from Australia is another example of equipment sporting a finish to die for. Itís build in China for all the usual reasons.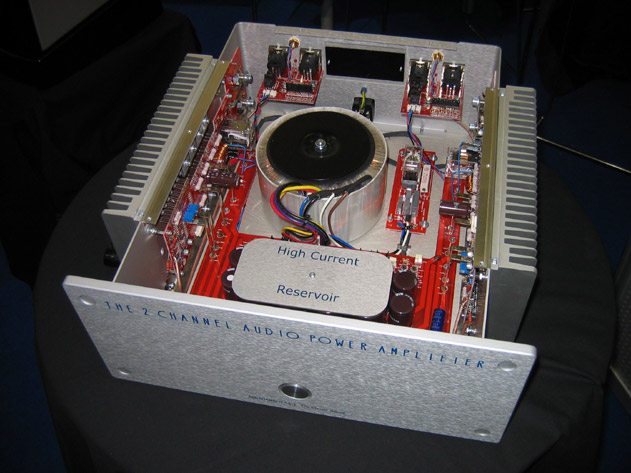 A look inside the new super amp from Per Abrahamsen.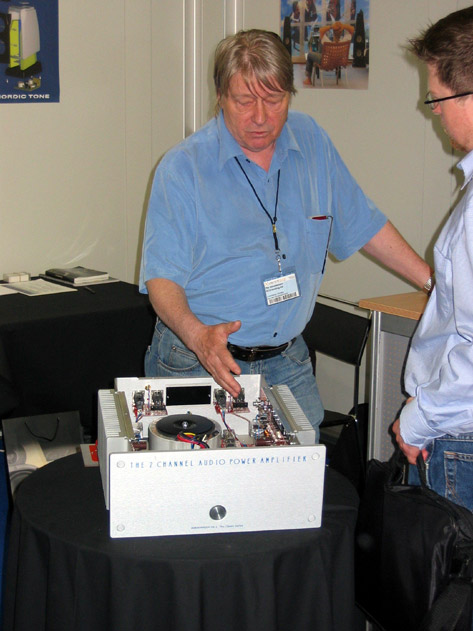 Per Abrahamsen tells all about it.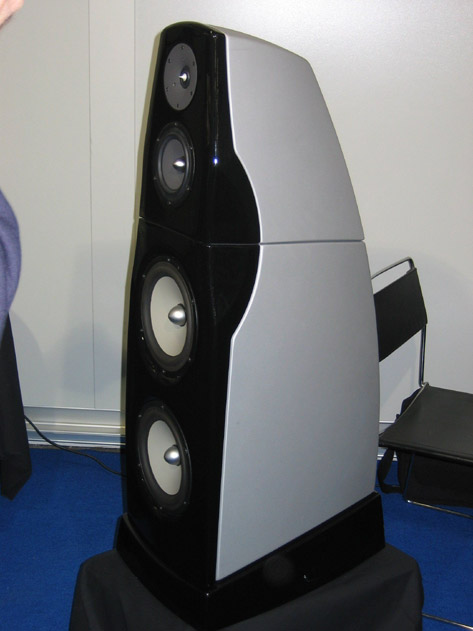 This prototype speaker also from Abrahamsen looks undeniably exiting.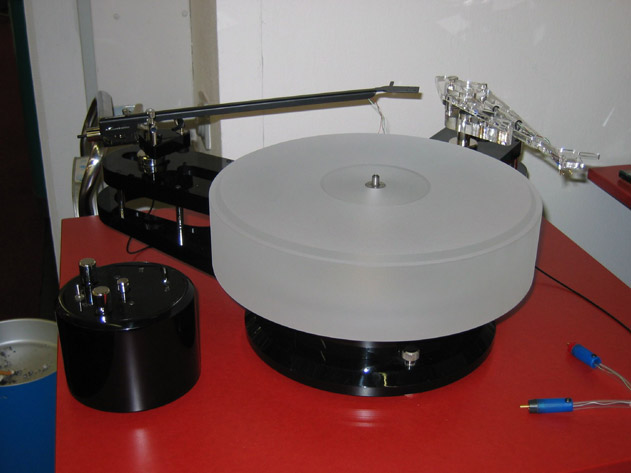 Scheu Premier 'table with "Classic MK2" Cantus tonearms.